Carol Rogne named board chair; new board members named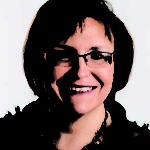 We are pleased to announce the election of Carol Rogne as the new board chair of Plains Art Museum. Carol is the founder and president/CEO of DFC Consultants, Ltd., which marked its 25th anniversary in 2014. She has grown DFC into a leading business software sales company with three offices throughout North Dakota.
Carol is an art collector and an artist, and since joining the board in 2012 has brought great energy and keen insights to the Museum governance. She also serves as vice president of the Sanford Health Foundation.
We are grateful to former board chair Julie Burgum for her service, and her continued participation as a board member. We also extend a heartfelt thank you to Joan Justesen for her contributions and service to our board. While Joan is officially retiring from the board, she will continue to take part in special projects.
Cheri Schoenfish and Brian Halverson both joined the board this summer for three-year terms.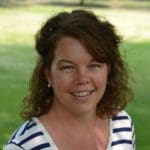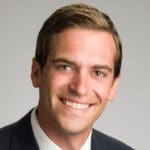 Cheri is a human resources director at Microsoft, where she oversees the Skype learning and development team with members in six countries across seven locations. She also currently serves on the Dickinson State University Foundation board.
Brian is a trust officer and board member at Heartland Trust Company. The Fargo native graduated from Concordia College in Moorhead in 2006 with a bachelor's degree in Business and a minor in Art Studio. Brian's service on our board brings together his avid interests in the arts and finance.