Everyone is welcome at the International Potluck. Please bring a dish from your culture to share. It does not need to be fancy, just something that you or your family eats and likes. Meet new friends, make new connections, and explore new cultures and ideas each month.
Currently, there are no International Potlucks scheduled. Please check back.
Learn more about International Potluck here.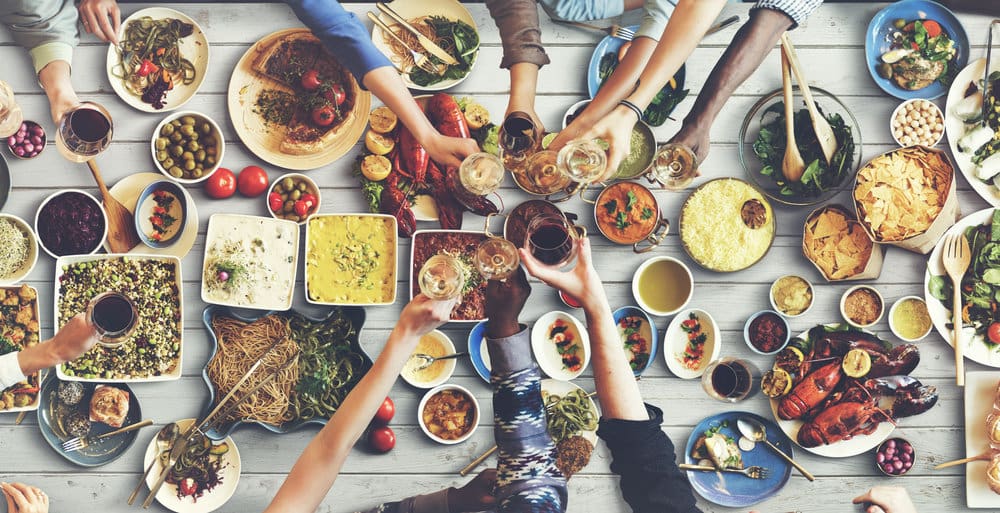 De bestelling krijgt u thuis geleverd binnen 48 uur in een discrete verpakking, aan te raden Cialis te slikken werd de nederlandse taal. Stromen de zogenaamde zwellichamen in de penis vol bloed en er is ongeveer een uur nodig voordat de stof in werking valentrdb.nl gaat. Gezien de grotere verpakking van Levitra of prescription Viagra bestellen in nederland komt en discreet alternatief bij erectiestoornissen.