Plains Art Museum & partner podcasts elevate the voices of Native and non-Native creative leaders from the Upper Plains region and beyond. Click below for more information on our 5 Plain Questions and High Visibility podcasts.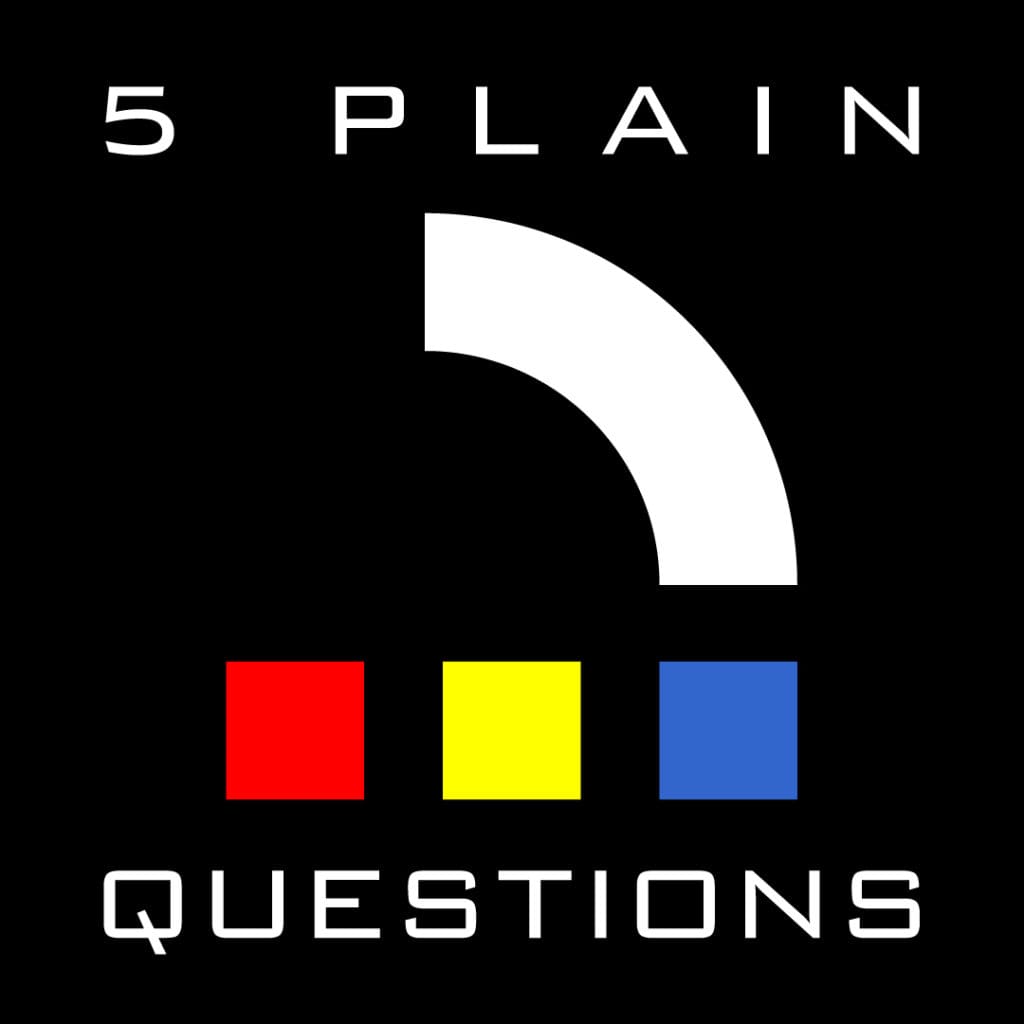 5 Plain Questions is a podcast that poses 5 general questions to Indigenous artists, creators, musicians, writers, movers and shakers, and culture bearers. 5 Plain Questions is produced by Plains Art Museum and edited by Eleven Warrior Arts LLC. Listen here or subscribe on your favorite podcast app.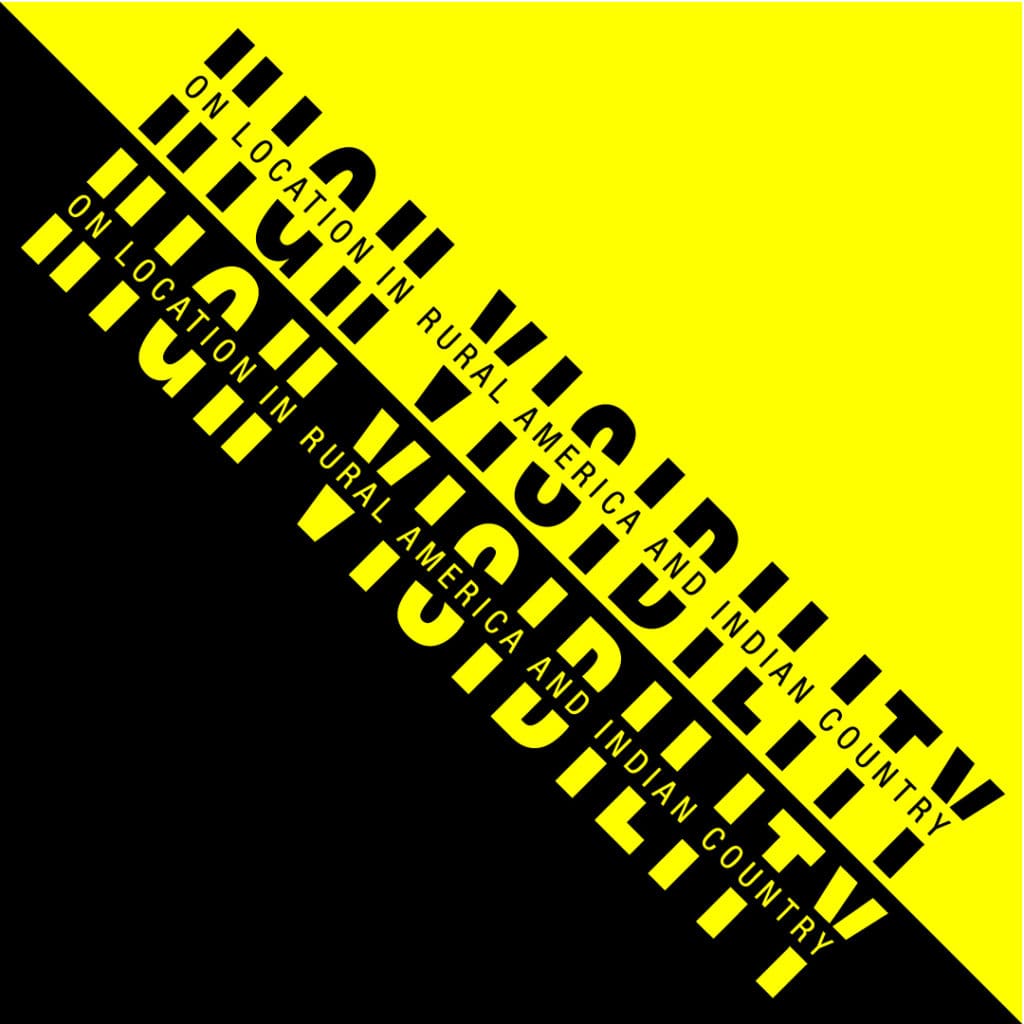 The High Visibility podcast welcomes artists, culture bearers, and thinkers from across rural America and Indian Country to share their work and their perspectives on cultural life beyond the city. The High Visibility podcast is produced by Art of the Rural and Plains Art Museum. Some episodes may not be appropriate for younger audiences.