Plains Art Museum is sharing a series of virtual programs and resources for all ages! From live virtual classes to mindfulness exercises, art-making and art appreciation offer healthy modes of stress release.
Generous support for these projects was provided by Art Bridges.
P is for Plains Art Museum
Spend time with old favorites and find new surprises in the museum's collection by using a variety of filtering options, including themes, styles, medium, and even color. New items will be added weekly, so be sure to check back and see what's new!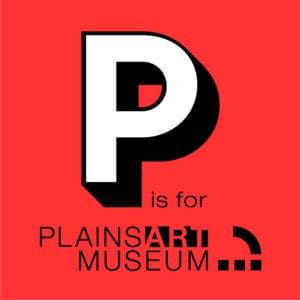 Check back each week for a new volume of The Local Color, a free coloring book for all ages with pages designed by local artists, including Catie Miller, Punchgut, Jeff Knight, Jescia Hopper and more.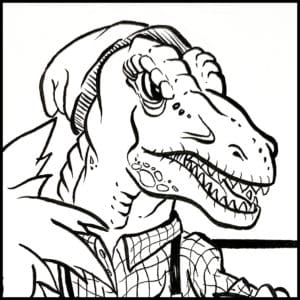 Airing daily on Facebook Live, Hayden's Art Party is an interactive program featuring art, music, and more for all ages. In each session, Hayden will provide a tutorial for a different art project.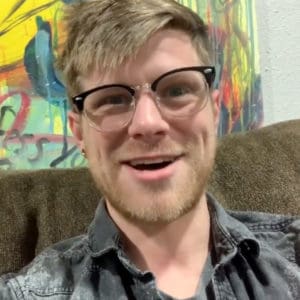 Want to see a time-lapse gallery installation? Watch an artist talk? What about an art demonstration? It all can be found on Plains Art Museum's YouTube channel. Come back often for new content and see what your art museum is up to!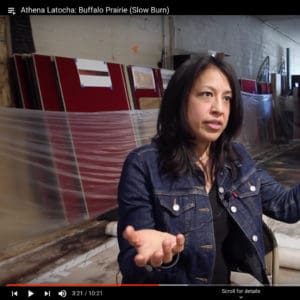 We're inviting you to take part in our first-ever virtual Kid Quest! Modified from our museum adventure, we'll still honor the format of exploring hands-on activities, learning about the artwork in our galleries, and making an inspired art project.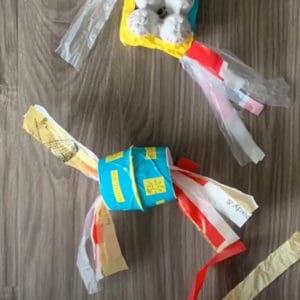 Theses art mindfulness exercises will take about 5 minutes each to complete. You can shorten or extend the length of time as you wish. The goal is to relax and focus your attention on the image.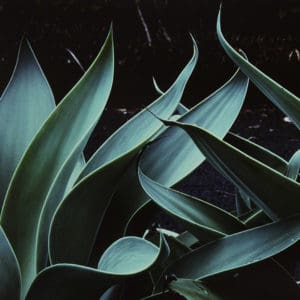 Teachers, are you looking for more educational art resources? Check out our Plains Art Cases and Learning posters designed for K-12 students.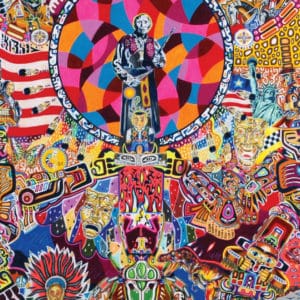 Creative Plains Foundation exists to provide individuals in our community with access to art education. Due to the current precautions that our community is taking in response to COVID-19 we have developed new ways to access our learning experiences, we hope that these free activity workbooks can help inspire and educate your students.