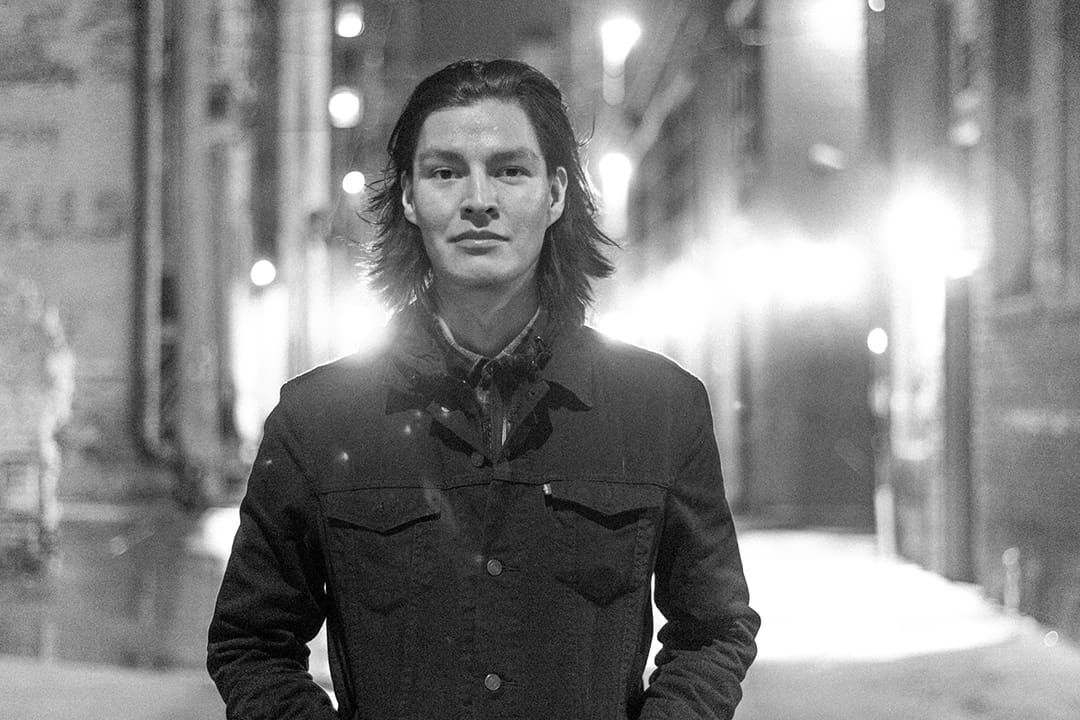 Falcon Gott
July 7 – August 7, 2020
Falcon Gott (b. New Westminster, British Columbia) is a Sapotaweyak Cree Nation First Nations filmmaker who currently resides in Fargo, North Dakota. Falcon has been honing his filmmaking skills since 2015, working and improving on aspects such as directing, cinematography, editing, sound design, and storytelling. Falcon's films mainly focus on Native American stories. Native Americans have been misrepresented in mainstream films for many years, and by focusing on Native American stories Falcon hopes to convey truthful and accurate insight to Native American peoples. Since graduating from MSUM in 2015 he has been documenting the Missing and Murdered Indigenous Women's movement in the Fargo Moorhead area.
For his artist in residence at Plains Art Museum, Falcon will document the journey and experience of students and staff of the first Northern Plains Summer Art Institute – the first Native American online summer art institute in the United States. Because of COVID19 Falcon will be working remotely and will not be available for public interaction during the residency.
---
Artist Residency
July 7 – August 7, 2020 Falcon will travel in the four-state area interviewing staff and students, and film locations associated with the Northern Plains Summer Art Institute and the Oscar Howe Summer Art Institute.
Creative Artist Talk + Film Screening
TBD – FALL 2020
A film screening of the documentary will feature filmmaker Falcon Gott and Director of Native American Programs at Plains Art Museum, Joseph Williams. The event will feature the documentary and a Q&A session to follow.